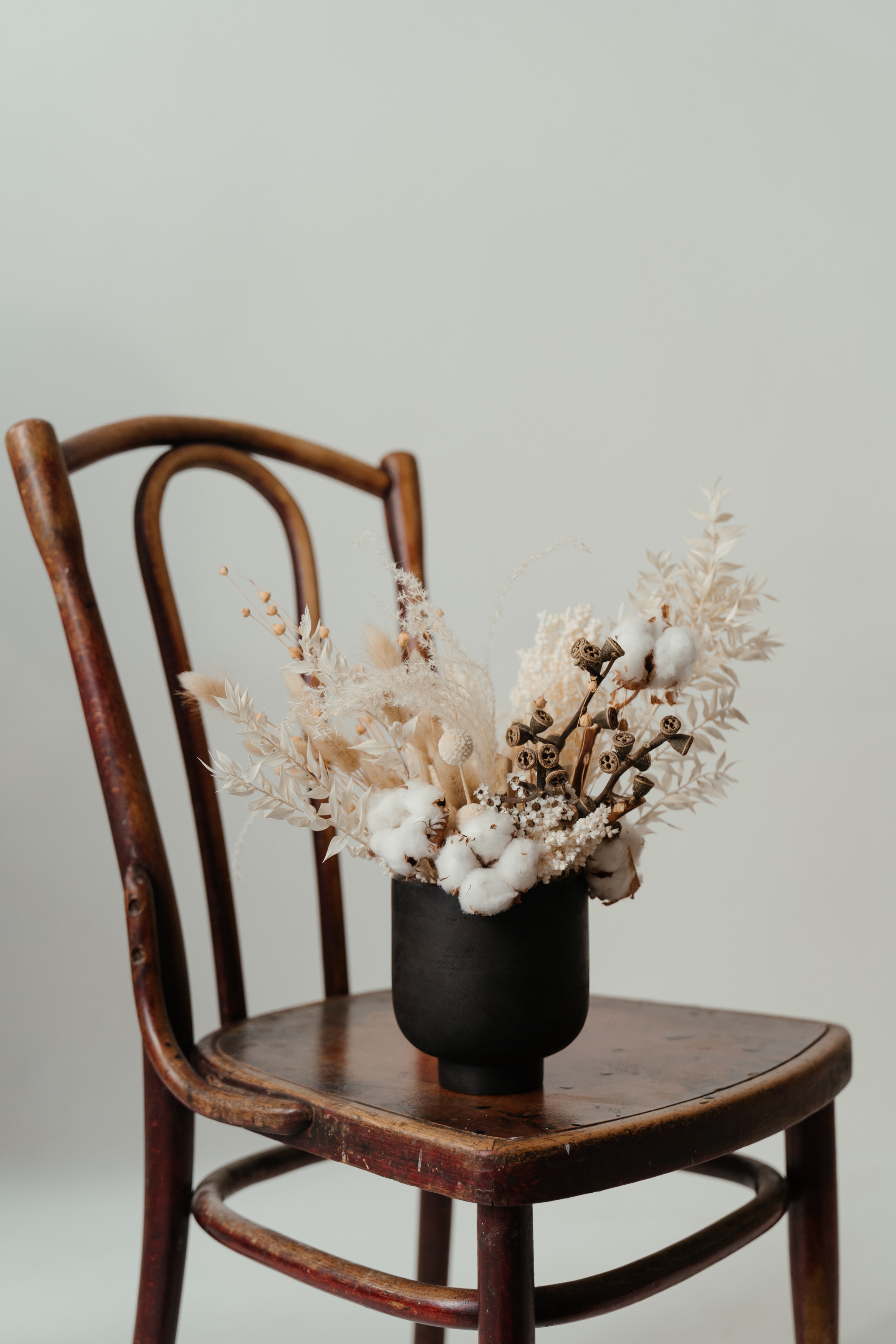 What is F5?
F5 is a sustainable athleisure-wear brand that has invested in the fight against climate change
and aims to build a community of for like-minded individuals who can proudly and comfortably
wear clothes that work towards making a positive impact.
F5 was created so that customers get a clothing line that is fashionable, sleek, versatile, and
sustainable, that doesn't compromise on customer values or care for the environment. Designed
and made in the UAE with a global outlook, our wearable collections, tech innovations and
packaging are mindful of environmental impact and focus on natural, vegan and eco-friendly
fabrics such as GOTS certified organic cotton.
MORE ON SUSTAINABILITY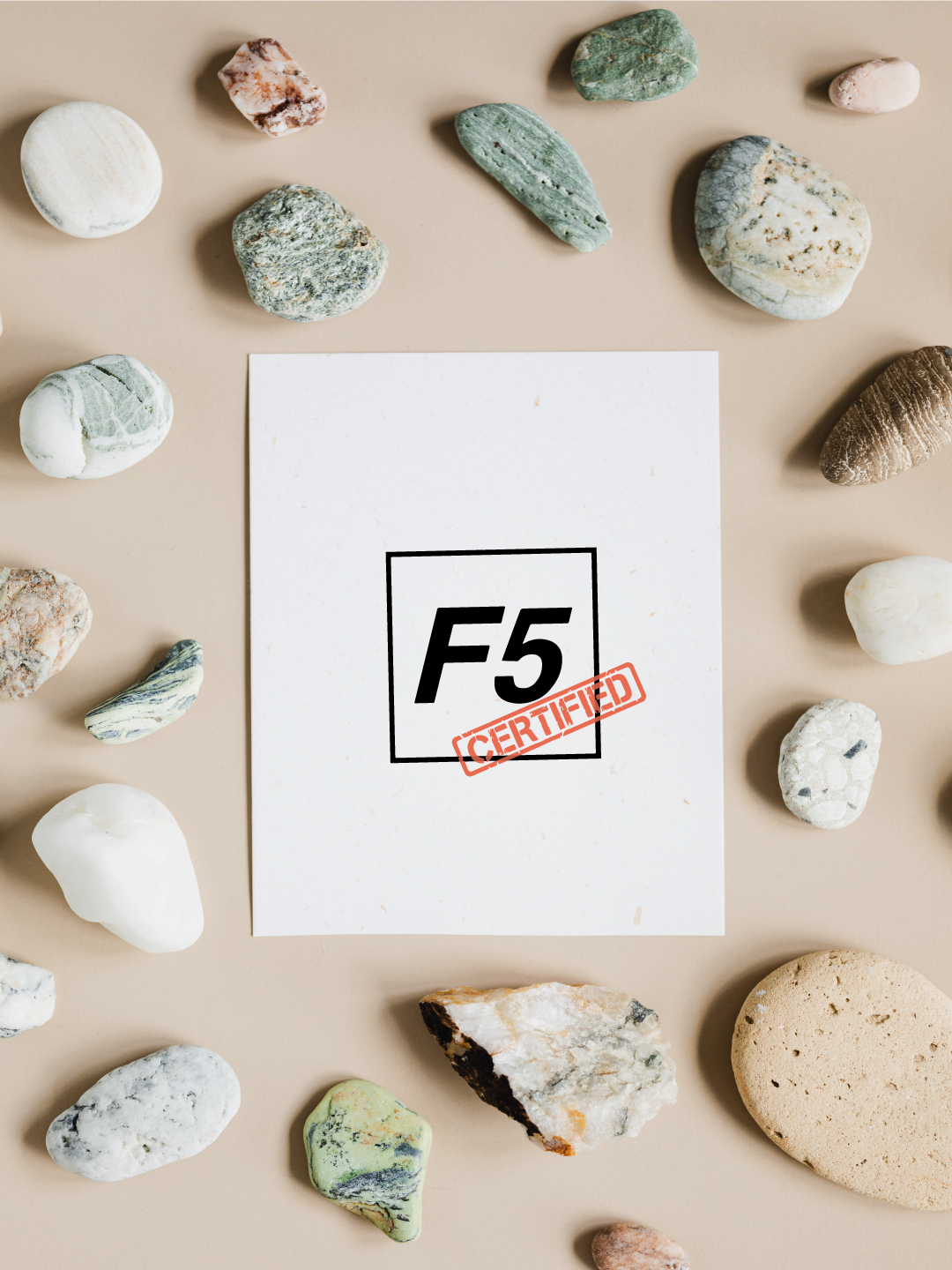 Why F5?
Everyone wants to contribute towards sustainability and make the world a better place but not
everyone can afford it or find it. We make sustainable fashion accessible and available through
multiple channels. Based on post-pandemic market research conducted, consumer demands
have shifted towards homegrown and sustainable products.
96% of adults are willing to take personal action on sustainability issues. Over four in five (83%)
adults in the GCC are more mindful of their impact on the environment since COVID-19 and
almost three-quarters of adults in the region (74%), say companies behaving in more
sustainable and eco-friendly ways is more important than before. In addition, a study of 24
countries shows the pandemic is prompting billions to consider more sustainable behaviours.
SHOP NOW
You might also like
Women's Printed T-Shirt Black
Women's Printed T-Shirt Black
Women's Cycling Shorts Black
Women's Cycling Shorts Black